Published by Tim Hanlon on 19 December 2022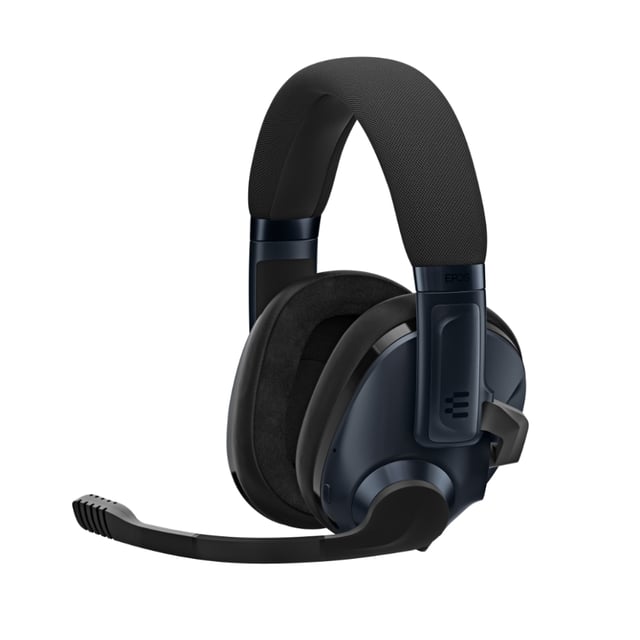 Amazon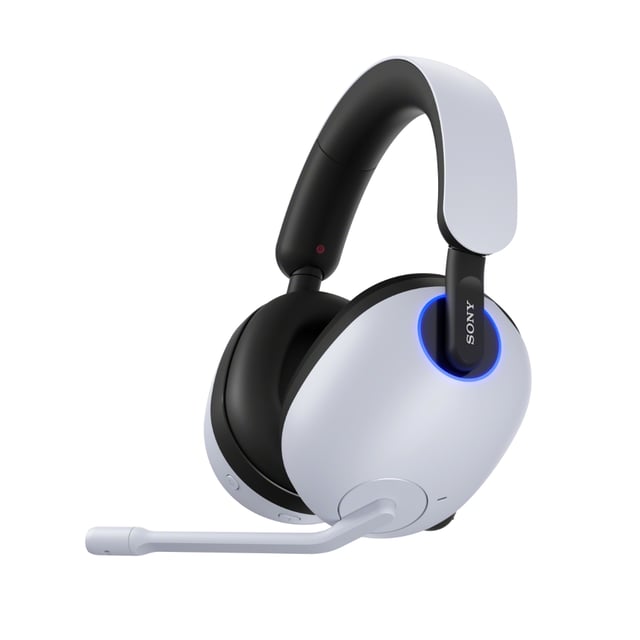 Amazon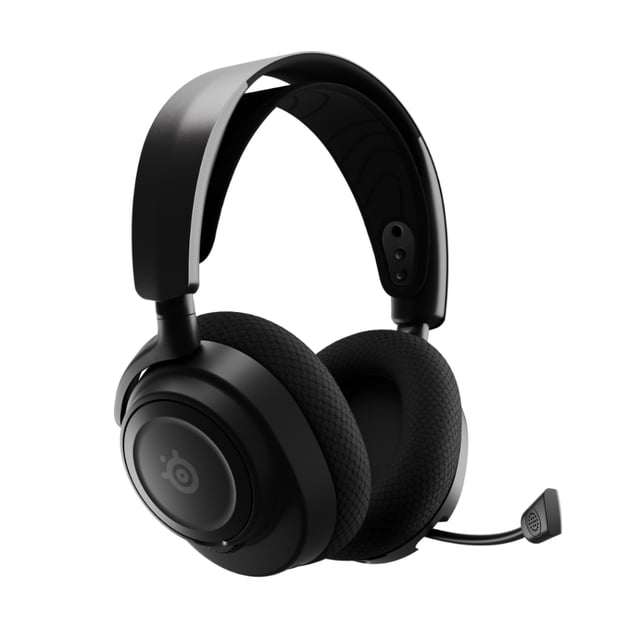 Best of the rest
SteelSeries
Arctis Nova 7p
Amazon
Why the H3PRO Hybrid is our clear winner
They sound fantastic for gaming as well as music listening out of the box, and I've worn them all day so many times I've lost count.
Connectivity is exhaustive – Bluetooth, USB dongle, wired USB-C, and wired 3.5mm options have you covered in every conceivable situation.
Usability is lightyears ahead of the competition, with a pleasant female voice telling you how much battery is left and which connections are active. This is so much nicer than reading a manual to decipher flashing LEDs, bleeps, and bloops.
The build quality is excellent, and the ear pads are replaceable – which is a massive plus given they're always the first thing to go on a good pair of headphones.
More on the Inzone H9
As a pure gaming headset, it sounds fantastic. And if you're all in on the white PlayStation 5 aesthetic, you can't go wrong here.
The inclusion of Bluetooth Advanced Audio Codec (AAC) is a big plus – but note that these aren't the best for music listening out of the box. There's some unpleasant peaks in higher frequencies which will need to be tamed via EQ. The advertised EQ functionality only works when connected to a Windows PC with the Inzone Hub software installed. Pro tip: Spotify has an EQ tucked away in its settings.
Since its launch in August 2022, street prices and sales have brought this previously very expensive headset down to a point where it's much better aligned with its features.
You would expect Sony's flagship headset to work well with its latest console, but it has to be said – artificially locking the ability to change the balance of game and chat audio to its own headsets is not cool.
Why we evaluated these headsets
We selected these three headsets for the comparison as they were all released in 2022, have similar features, and released with a recommended price of between $200 and $300 US dollars.
The killer feature: simultaneous audio
In what is now table stakes for a good gaming headset, all three of these headsets support simultaneous audio from the wireless dongle and Bluetooth. Put simply, once you've experienced this, you will not go back. You can hear alerts or calls from your phone while you play, or use Discord from your PC or phone while you game.
Why you can trust us
All headsets were purchased at retail price, so we're not obliged to say anything nice to maintain a relationship with a PR firm or manufacturer
All headsets were used extensively over months for gaming, as well as music listening and video calls
I have experience with audio production and high-end audio equipment – I know when something sounds good