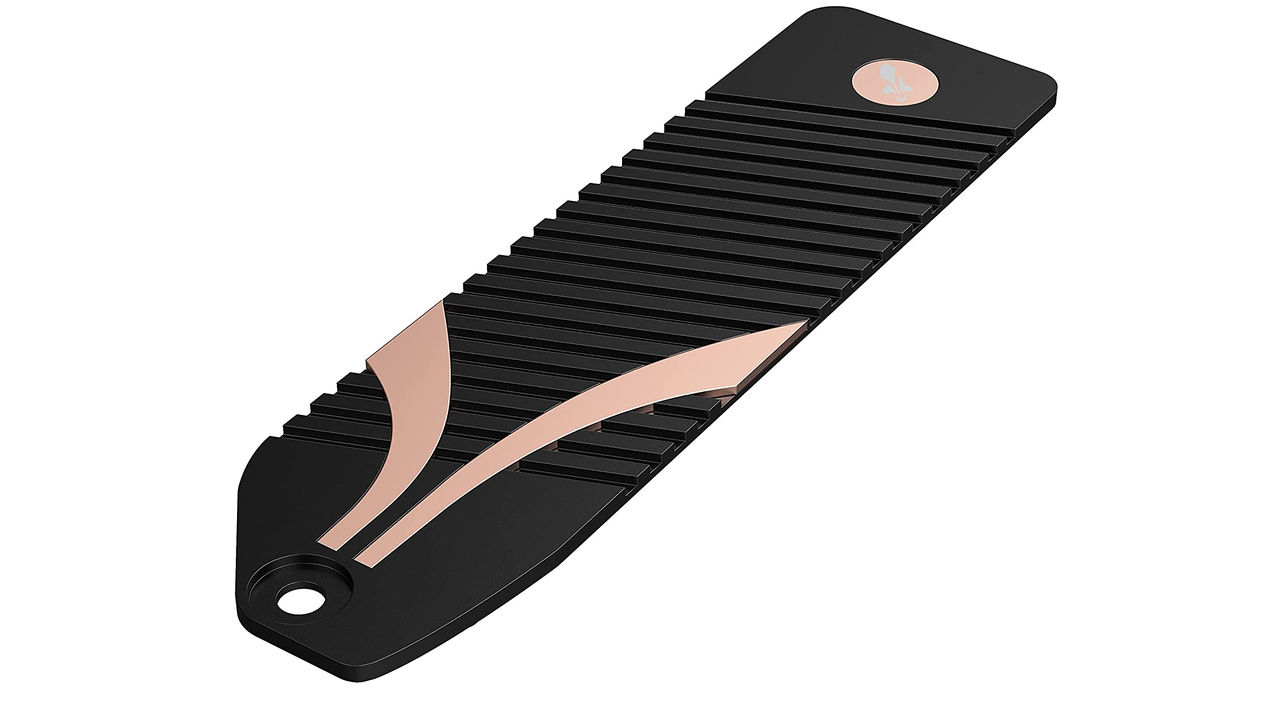 The fine people at Sabrent have sent us one of their PlayStation 5 SSD heatsinks to give away. It's the perfect pairing with a Rocket 4 Plus NVMe SSD to expand the internal storage of your PS5. These aren't yet available anywhere in the world, so here's your chance to snag one before anyone else.
All you need to do is create an account on PlayStationDB and verify your email address.
Once you're logged in, come back to this page for other things you can do for more chances to win.